Four Cases of Terrific 3D Printing Technology
3D Printed Prostheses
Many people have lost limbs because of misfortune, but what is even more sad is that many amputees do not have prostheses, but the situation is improving.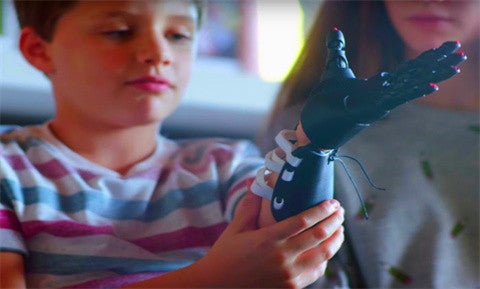 3D printing plays an important role in the manufacture of prostheses. The cost of a standard repair leg is approximately 3000 USD.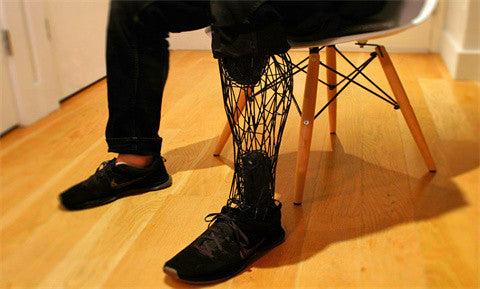 Although the National Health Care Center may pay for amputees, many people still do not have prostheses due to the high price. The most valuable application of 3D printing technology is the manufacture of low-cost, high-fitting handicapped and animal prostheses, with a very short manufacturing time.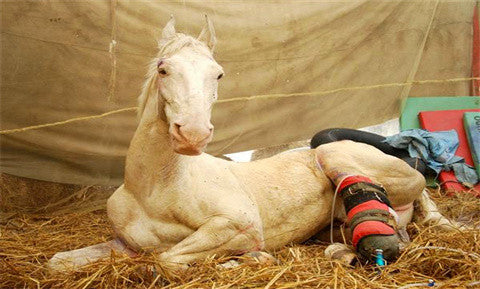 3D Printed Clothing
Imagine a scenario where you can buy a pair of shoes online without waiting for delivery. When you click the print button, your shoes will start to print automatically.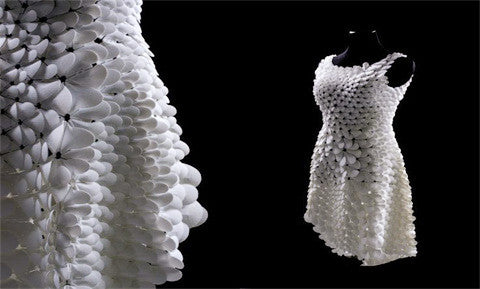 Such a scenario will soon become a reality. Although it is not possible to buy 3D printed clothing now, this concept has taken the fashion world by storm.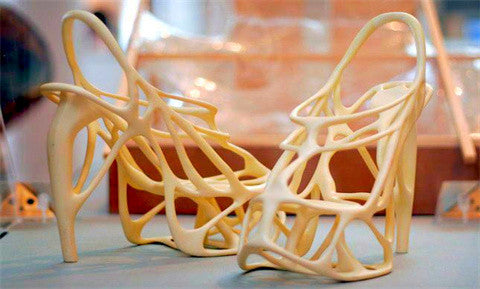 Victoria's Secret displayed 3D printed angel wings. At the same time, British designer Catherine Wales used a 3D printer to create a complete set of clothing and accessories.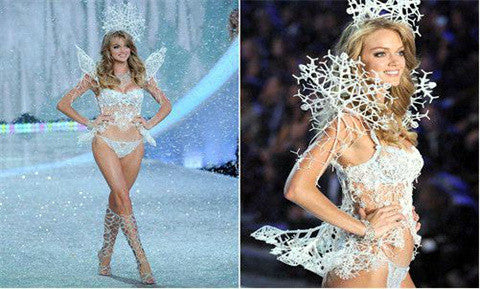 3D Printed Human Organs
In real life, about 18 people lose their lives every day while waiting for an organ transplant. However, the emergence of 3D printing human tissue technology can bring good news.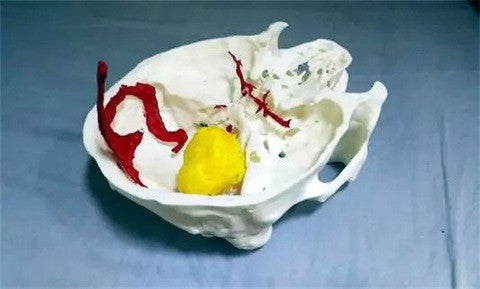 It is worth mentioning that the use of 3D printing technology to produce human organs, because the printing materials come from the patient's own tissues and cells, will not produce immune rejection caused by traditional transplantation.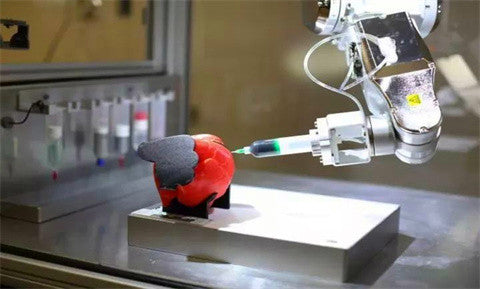 With the continuous development of technology, in the near future, humans can throw away the broken internal organs at will and replace them with a new intact organ through 3D printing. Scientists have successfully printed human kidneys, human ears, bones and blood vessels.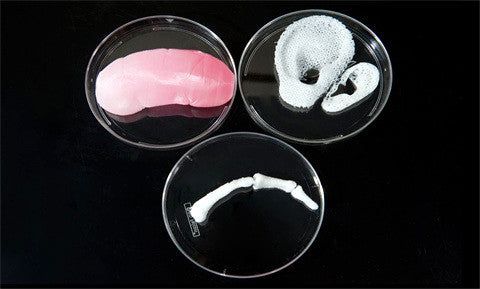 3D Printed Artifacts
With the development of 3D printing technology and 3D scanning technology, it has become possible to repair cultural relics with 3D printing technology.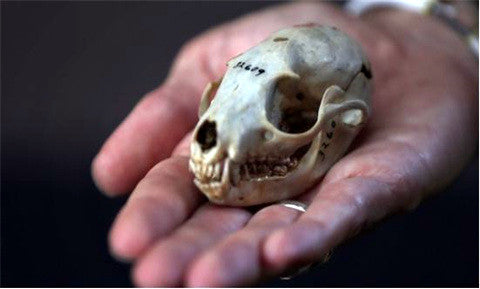 Many museums and cultural relics restoration workers try to use 3D printing and 3D scanning technology to bring fragmented cultural relics back to life and continue to be passed on while they are being restored.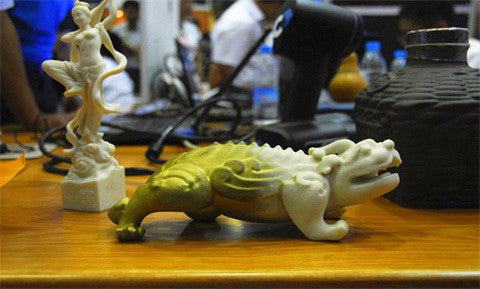 With 3D printing technology, history lessons will no longer be boring. 3D printing can also reproduce precious historical artifacts.
If you want to know more, please click the link below: