Four Cases of Amazing 3D Printing Technology
With the rise and development of 3D printing technology, it is no longer out of reach to buy a 3D printer to print your favorite items. Next, I will tell you eight cool 3D printing technology cases.
3D Printing Food
With the popularity of 3D printing technology and the potential to subvert multiple industries, 3D printing technology has also been widely recognized in the food industry.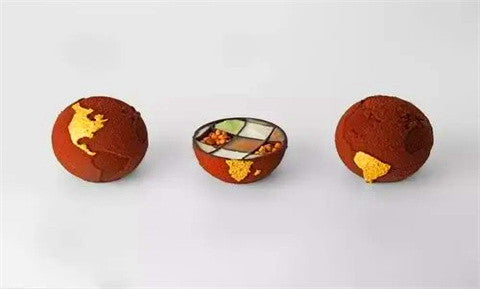 Harry Potter's Shoe Burger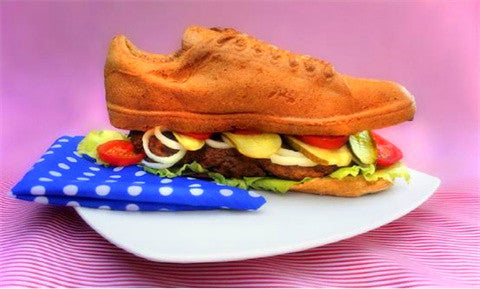 With 3D printing technology, the plot in the movie may become a reality. The basic idea behind 3D printing food is to use a desktop 3D printer, so that those who do not have any cooking skills can also use this machine to print high-quality and inexpensive food.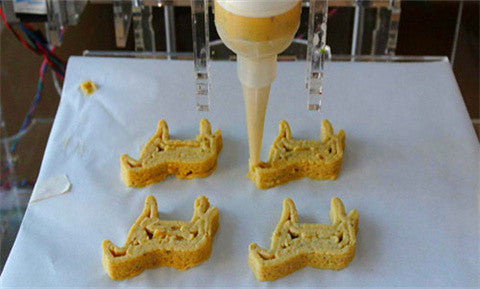 3D Printing Soil
3D printing soil? Yes, you heard that right, maybe 3D printing soil is unattractive, but we often overlook the fact that everything on the ground is supported by soil, which plays a role in food safety and carbon cycle A vital role.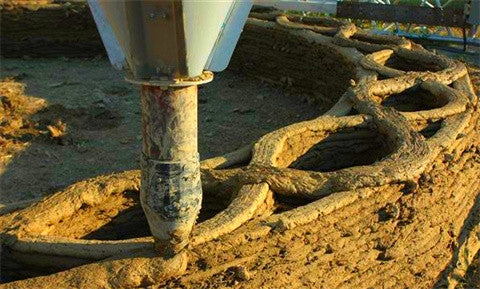 The research of 3D printing soil materials will help the development of construction projects in underdeveloped areas in the future.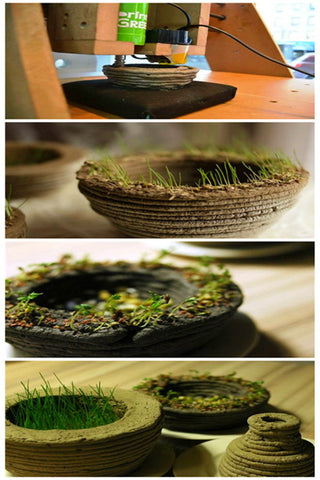 In addition, using the optimized soil as the building's 3D printing material will also be cost-effective and provide effective solutions for infrastructure construction.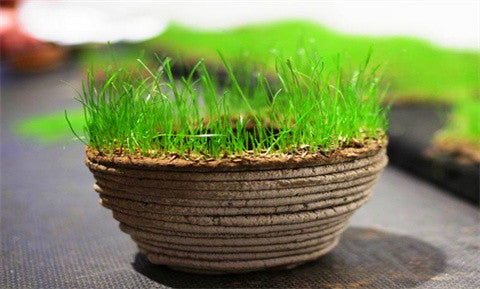 Reproduce the Crime Scene
3D printing technology is rapidly penetrating into all walks of life, and this includes criminology. Crime scene analysis in the real world is actually not exactly as fast, efficient and high-tech as in TV dramas, but this situation is about to change.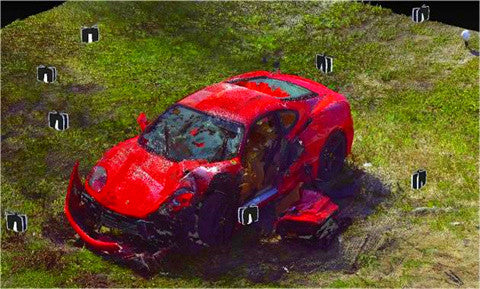 3D printing technology can create digitized, panoramic, and scaled down models of crime scenes. In addition to assisting in investigations, these 3D printed models have also played an important role in court. With them, the judge can more clearly understand the layout and details of the crime scene, so as to easily screen witnesses' testimony.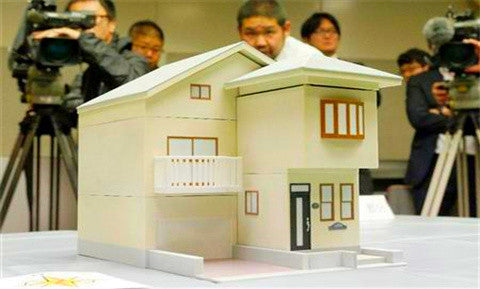 Portrait 3D Printing Technology
Self-portraits are the hottest topic nowadays, especially when taking selfies on Facebook, Twitter, and Instagram, and portrait 3D printing technology is cooler than taking selfies.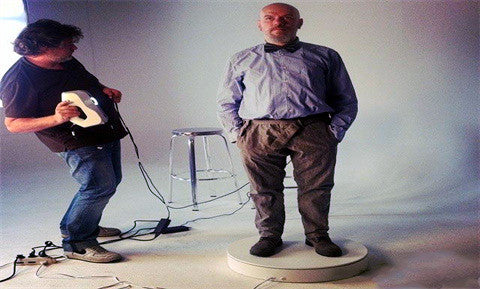 You can make a figure that looks exactly like you. 3D portrait printing must have 3D data to print. 3D data is like a commander, directing the work of a 3D printer.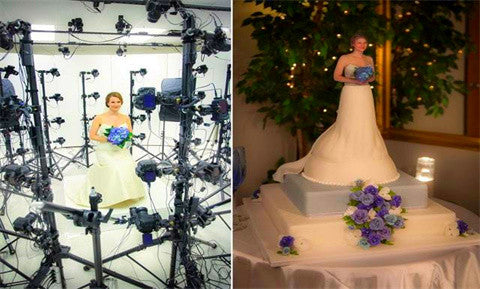 There are two ways to obtain data. The first is to model through portrait photos. The other is to scan portrait data directly through a 3D scanner. The latter is faster than the former, scanning can be done in three minutes.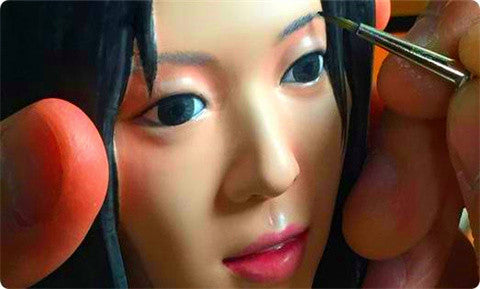 Portrait Technology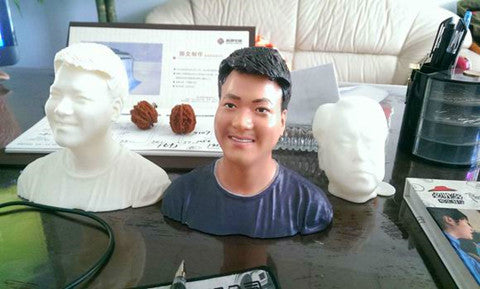 Related links to the above content, if you want to know more, please click the link below:
👇👇👇
https://crealityvip.com/products/creality-cr-6-se-3d-printer 
https://crealityvip.com/products/creality-scanner-cr-scan-01