Comparison of FDM 3D Printer and SLA 3D Printer-Beginner
Technical Principle
FDM is the principle of fusion deposition 3D printing technology. In the FDM machine, a bunch of thermoplastics are layered to create a 3D printed object.
During the printing process, the plastic filament is fed into the hot extruder. After the plastic melts, it can be sprayed precisely by the printing nozzle.
Then the melted plastic filaments are stacked in the printing platform layer by layer to build the workpiece.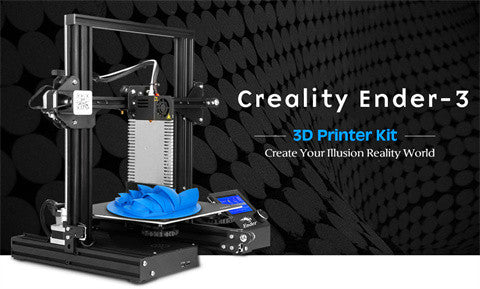 SLA is short for Stereolithography Apparatus. Its model is constructed layer by layer.
However, SLA uses a curable photosensitive polymer (usually a liquid resin) that is hardened by applying focused light or UV light (this process is called curing).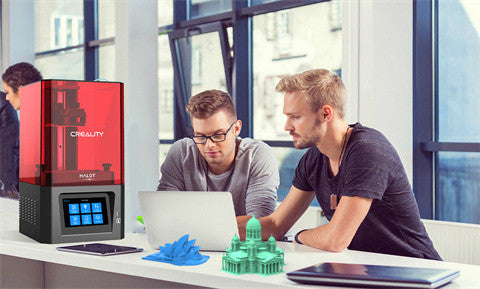 Material and Color
FDM printers usually use PLA, PETG or ABS plastic filaments. Most FDM printers can process nylon, PVA, TPU and various PLA mixtures (mixed with wood, ceramics, metals, carbon fiber, etc.). There are various colors of plastic wire to choose from.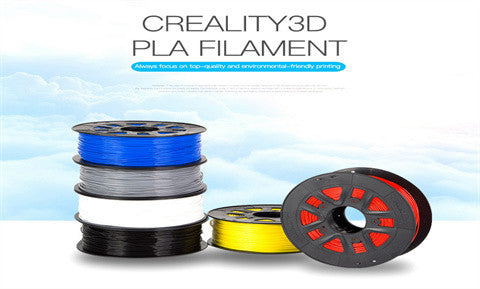 Owners of SLA 3D printers can only use fewer types of photosensitive resin materials, and they are usually dedicated, and printer materials from different manufacturers cannot be interoperable.
The choice of colors is also more limited, only white, yellow-green, brown and transparent resins are available.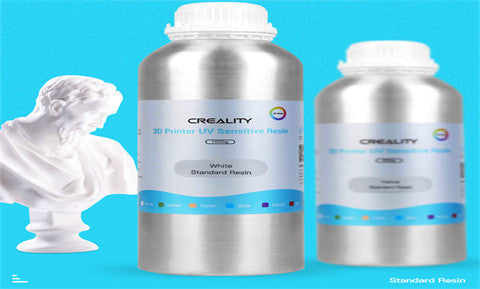 Workpiece Accuracy and Smoothness
In FDM printers, the resolution of the printer is a factor of the nozzle size and the accuracy of the extruder movement.
The accuracy and smoothness of the printed model are also affected by other factors: Since the adhesion between the layers is lower than that of SLA printing, and the weight of the upper layer may squeeze the lower layer, many printing problems may occur. These impair accuracy and surface smoothness.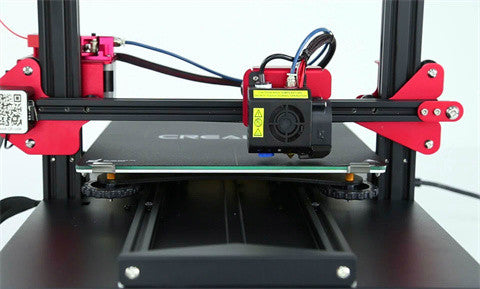 SLA light-curing 3D printers can produce higher resolution objects and higher accuracy than FDM printers. Reason: The resolution mainly depends on the spot size of the laser or projector.
In addition, during the printing process, the force applied to the model is small. In this way, the surface finish is much smoother. In fact, in order to achieve more precise details, it is the main reason to buy an SLA printer.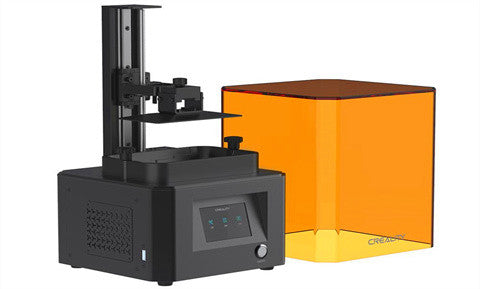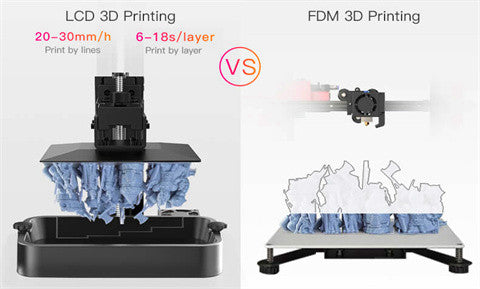 Post-processing
After printing on the FDM3D printer, you need to use your fingers or a cutting tool to remove the support and excess plastic. Sanding helps to obtain a smoother surface.
There will be sticky resin residue on the surface of the model printed on the SLA3D printer, which must be removed in alcohol.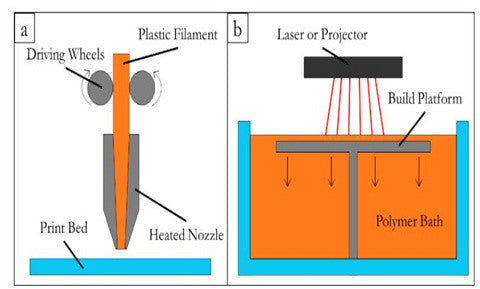 In short, if high precision and smooth surface treatment is your top priority, please use SLA light curing 3d printer. If you are pursuing low cost, please use FDM printers.
Creality HALOT ONE 3D printer:
https://crealityvip.com/products/creality-halot-one-resin-3d-printer
Creality Ender 3 V2 3D printer:
https://crealityvip.com/products/creality-ender-3-v2-3d-printer
Creality CR 6 SE 3D printer:
https://crealityvip.com/products/creality-cr-6-se-3d-printer
Creality PLA filament:
https://crealityvip.com/products/creality-3d-official-pla-filaments-1-75mm