3D Printing Adds a Powerful Boost to Paralympics
The characteristics of the Paralympic Games are that athletes have a variety of abilities and different types of competitions.
Many contestants use artificial limbs, wheelchairs or other specialized parts to enable them to perform at their best.
Major sports events like the Paralympics are not only a good opportunity to show the charm of sports, but also a platform for technological innovation.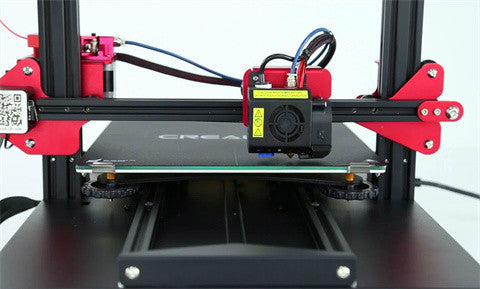 In order to gain an advantage in the competition and win at the "starting line", athletes, coaches, designers, engineers and sports scientists are constantly pursuing further progress.
In the past ten years, 3D printing has become a booster for the advancement of sports such as running and cycling.
With the help of 3D printing technology, more and more Paralympic athletes have become "faster, higher and more powerful". Let's take a look at the shadows of 3D printing in the Paralympic Games!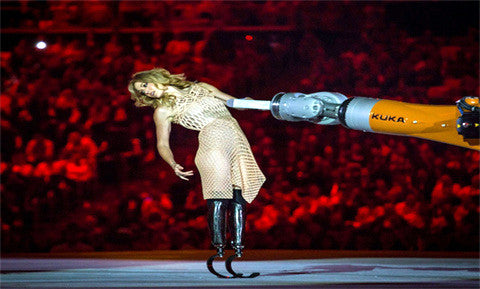 U.S. Paralympic skier Amy Purdy in a charming 3D printed dress
3D Printed Tokyo Paralympic Games Podium
The podium was designed by the visiting professor Asao Noro from Tokyo University of Art and Design, and finally produced by 3D printing technology.
There are many small cube modules around each podium. These modules are connected to form the traditional three bases of the podium.
Using 3D printing technology, the overall pattern structure of the base chessboard presents a minimalist and stable design.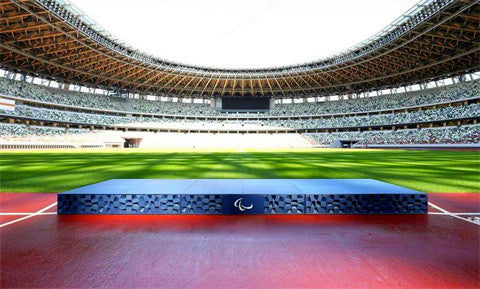 This kind of complex geometry abutment is often difficult to process with traditional technology.
In the case of small quantities, 3D printing for small batch production is more suitable than traditional CNC processing, and its advantages in cost and efficiency are very obvious.
3D Printing Custom Perfect Prosthesis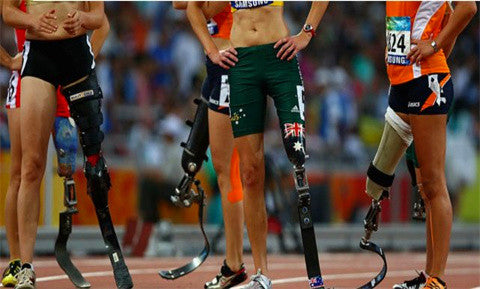 These exquisite prostheses are made through 3D printing technology. For every Paralympic athlete, the prosthesis must adapt to the athletes' daily high-intensity training and be able to perfectly fit their body parts.
The prosthesis must be strong, stable and light enough to be customized according to each athlete's body, and 3D printing can undoubtedly meet these requirements.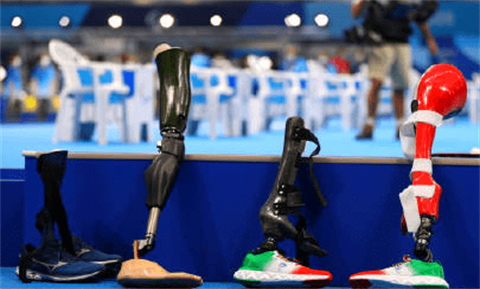 The prosthesis customized by 3D printing technology is beautiful in appearance, comfortable to wear, and can adapt to a variety of high-intensity training, allowing athletes to actively prepare for the Olympic Games.
3D Printed Archery Grip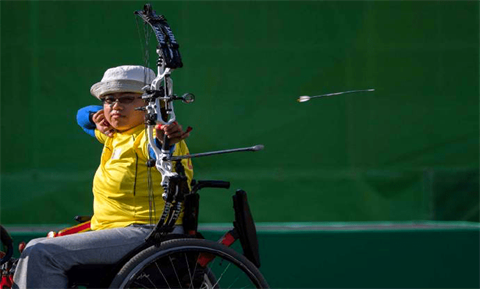 In the archery competition, the bow and arrow equipment used by the athletes also has 3D printed shadows.
Before the start of the Tokyo Paralympic Games, the Korean archery team used tailor-made 3D printed grips and used 3D scanning technology to perform non-destructive testing of the team's bows and arrows.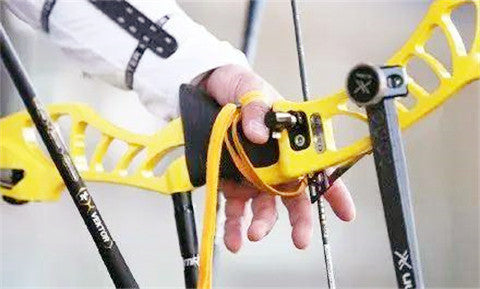 This greatly improves the feel and performance of the bow and arrow, ensuring that athletes can play their true strength.With the help of 3D printing technology, archery athletes will continue to sprint to their limits.
Other 3D printing: 3D printed "Bionic Arm"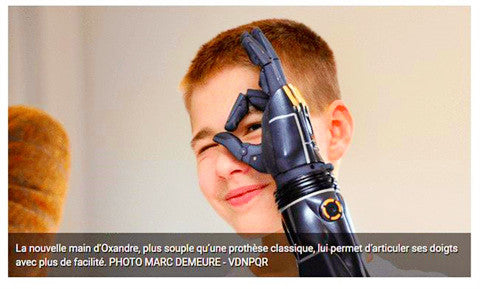 The owner of this manipulator is the 14-year-old boy Oxandre. Oxandre was born without a left hand. Two years ago, his left arm was fitted with a 3D printed "bionic arm", and his life has changed drastically since then. He was also the first Frenchman equipped with such a robotic arm. 
This robotic arm is named "Hero arm", and its design is inspired by the shooting game "Break the Encirclement".
To learn more, please click: